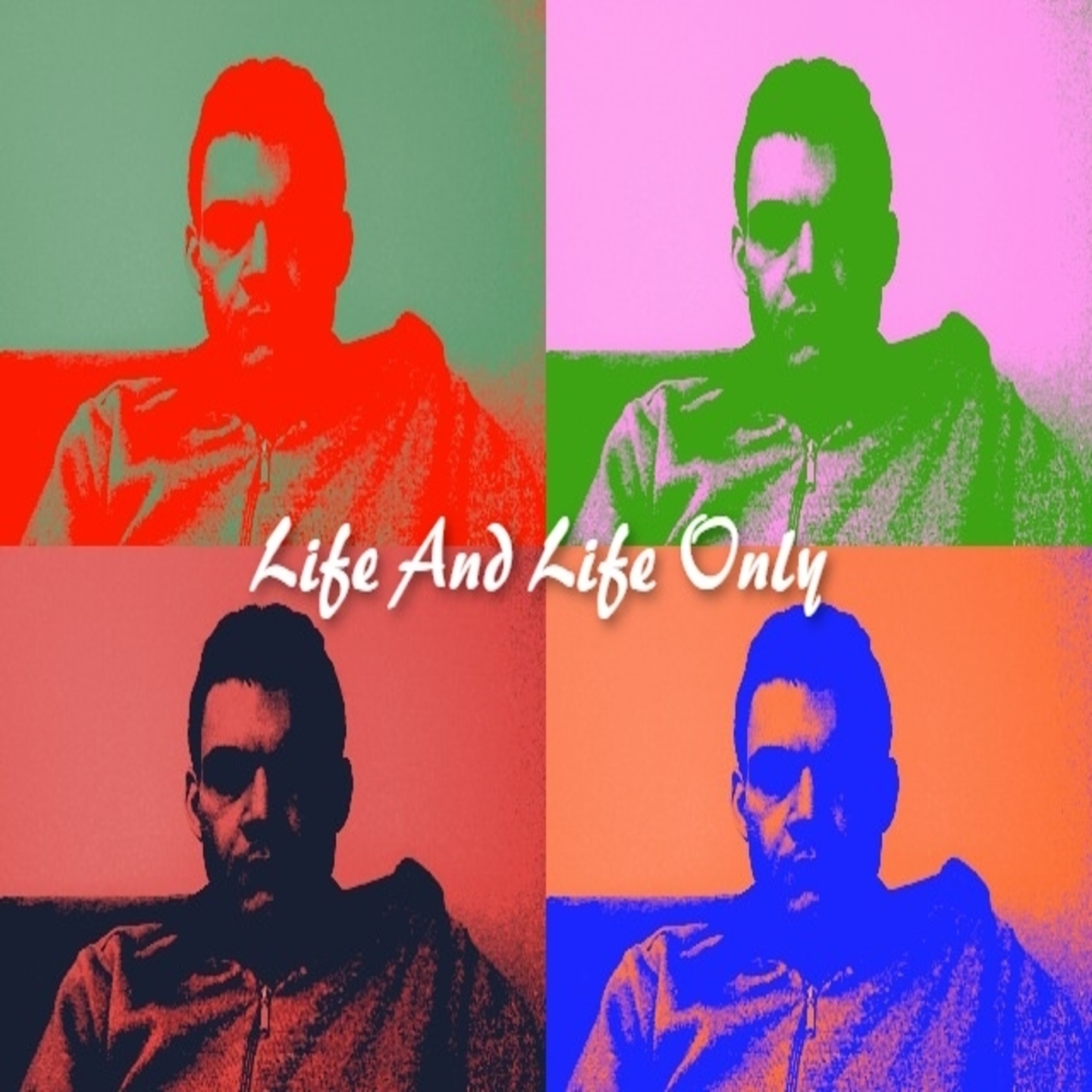 Patrick Humphries wrote the first biography of Nick Drake in 1997. To celebrate the 25th anniversary, Patrick spoke to Antony about his memories of writing the book and we also discussed the many Nick Drake myths and his music, life and legacy. Patrick also talks about his latest writing project, an upcoming biography of a fairly well-known band from Liverpool…
Hope you enjoy the show! If so, please subscribe, like, share etc...
FB page- https://www.facebook.com/lifeandlife75
Twitter handle- @lifeonly75
To leave feedback, please write to lifeandlifeonly@gmail.com
Support Antony's work at www.buymeacoffee.com/antonyrotunno
Antony's website (blog, music, podcasts, life coaching) https://www.antonyrotunno.com
episode links
Patrick Humphries author profile https://www.bitebackpublishing.com/au...
Link to Patrick's Nick Drake biography https://www.amazon.co.uk/Nick-Drake-B...
Facebook group connected to Richard Morton Jack's upcoming authorised biography of Nick https://www.facebook.com/groups/72550...
3-part Nick Drake podcast profile https://www.youtube.com/playlist?list...
Highly-recommended documentaries about Nick
https://www.youtube.com/watch?v=roORx...
https://www.youtube.com/watch?v=4VAXi...
'Five Leaves Left' reviewed on the 'Love That Album' podcast https://lovethatalbumpodcast.blogspot...