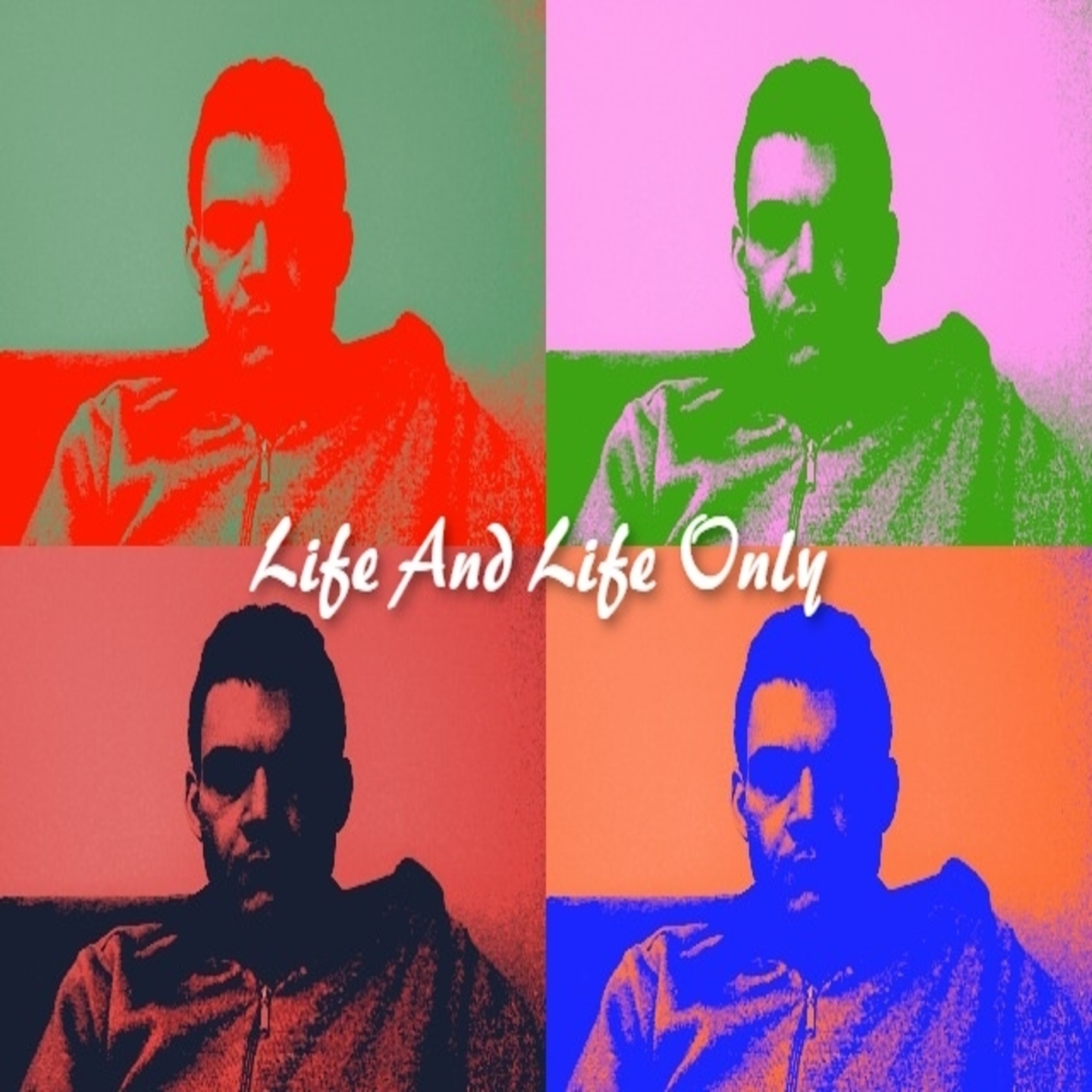 As the title suggests, today's episode looks at the methods of (often very subtle) suggestion used fairly openly by the powers-that-be to 'nudge' the public towards following certain policies in this most surreal of eras, which has been dominated by an unseen enemy and much public discussion about how to cope with it. There is some initial discussion of what propaganda actually means, as it has different strands and slightly differing definitions, depending on who you ask. Julian Charles and Antony navigate these choppy waters with a myriad of references, observations and ideas.
Julian's website is 
https://www.themindrenewed.com/
and his version of this episode contains a multitude of links for further perusal
https://www.themindrenewed.com/episodes/2020-21/14-episodenotes/1468-ep061n
The music for the TMR podcast is Moment of Green by Antony Raijekov from the Jazz U compilation.
Hope you enjoy the show! If so, please subscribe, like, share etc...
FB page- https://www.facebook.com/lifeandlife75
Twitter handle- @lifeonly75
To leave feedback, please write to lifeandlifeonly@gmail.com 
Support the show at
www.buymeacoffee.com/antonyrotunno
Antony's website (blog, music, podcasts, life coaching)
The 'Glass Onion; On John Lennon' podcast
https://soundcloud.com/glassonionjlpod/tracks