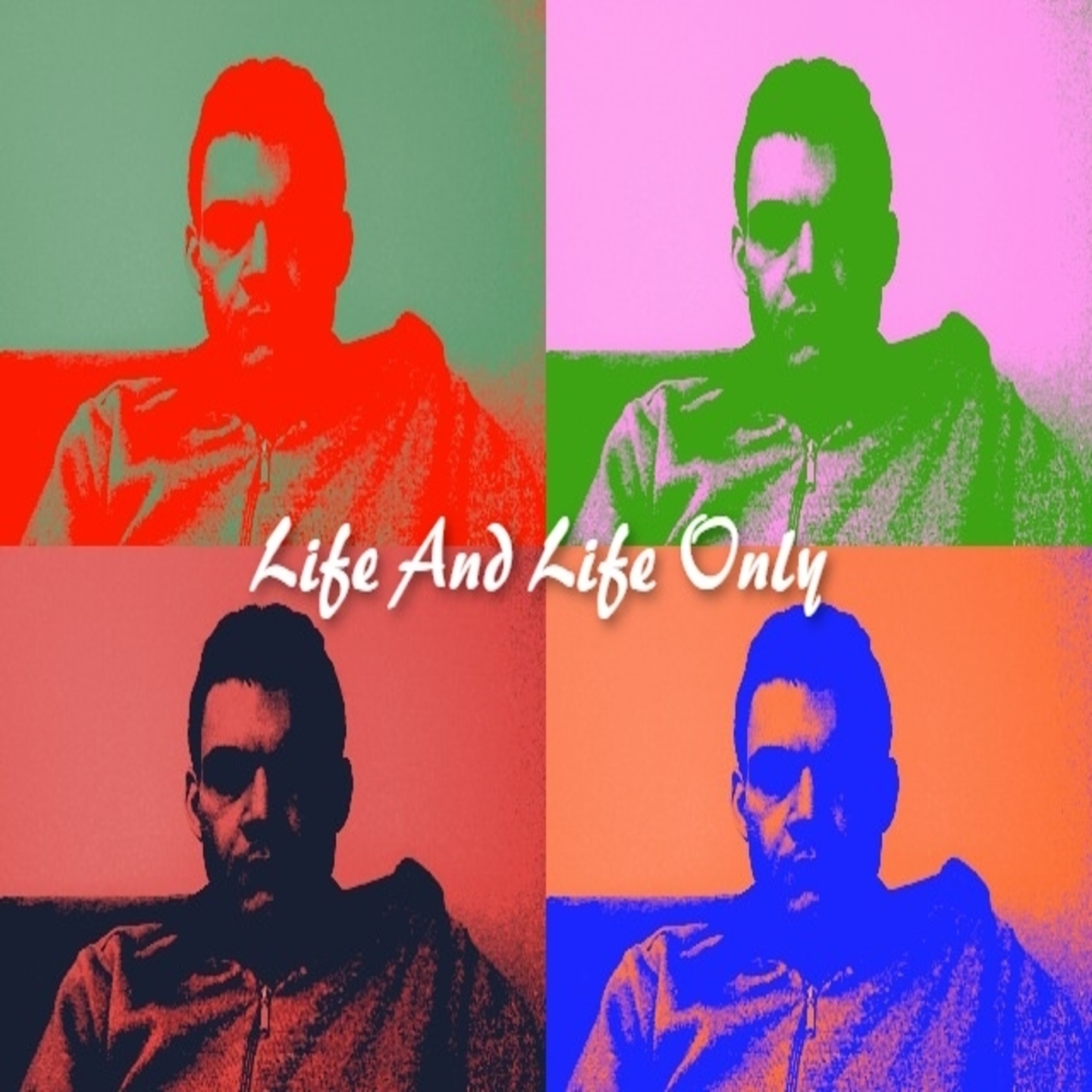 The conclusion of a discussion hosted by Antony about the famous '10 Rillington Place' murder case of the 1940s and 1950s and the shocking events in what was then the run-down area of Notting Hill in West London.
We end this part of the discussion with our considered opinions  on the responsibility or otherwise of John Christie and Timothy Evans for the tragic and much-debated deaths of Beryl and Geraldine Evans.
Lending their expertise and insights are Jonathan Oates, the author of 'John Christie: Biography of a Serial Killer', True Crime historian Lindsay Siviter and John Curnow, writer of 'The Murders, Myths and Reality of 10 Rillington Place', details of which are on his website https://www.10-rillington-place.co.uk​.
Further links to our work:
A link to Jonathan's Christie biography https://www.amazon.co.uk/John-Christi...​ Lindsay's Tour Guide profile https://www.jack-the-ripper-tour.com/...​
Antony and Jonathan's 2013 unofficial commentary on the 1970 film '10 Rillington Place' https://www.youtube.com/watch?v=s28zi...
you tube version of this talk
https://www.youtube.com/watch?v=xEynYuioDwg
If you like what you hear, please subscribe, like, share etc...
FB page- https://www.facebook.com/lifeandlife75
Twitter handle- @lifeonly75
Feedback to lifeandlifeonly@gmail.com