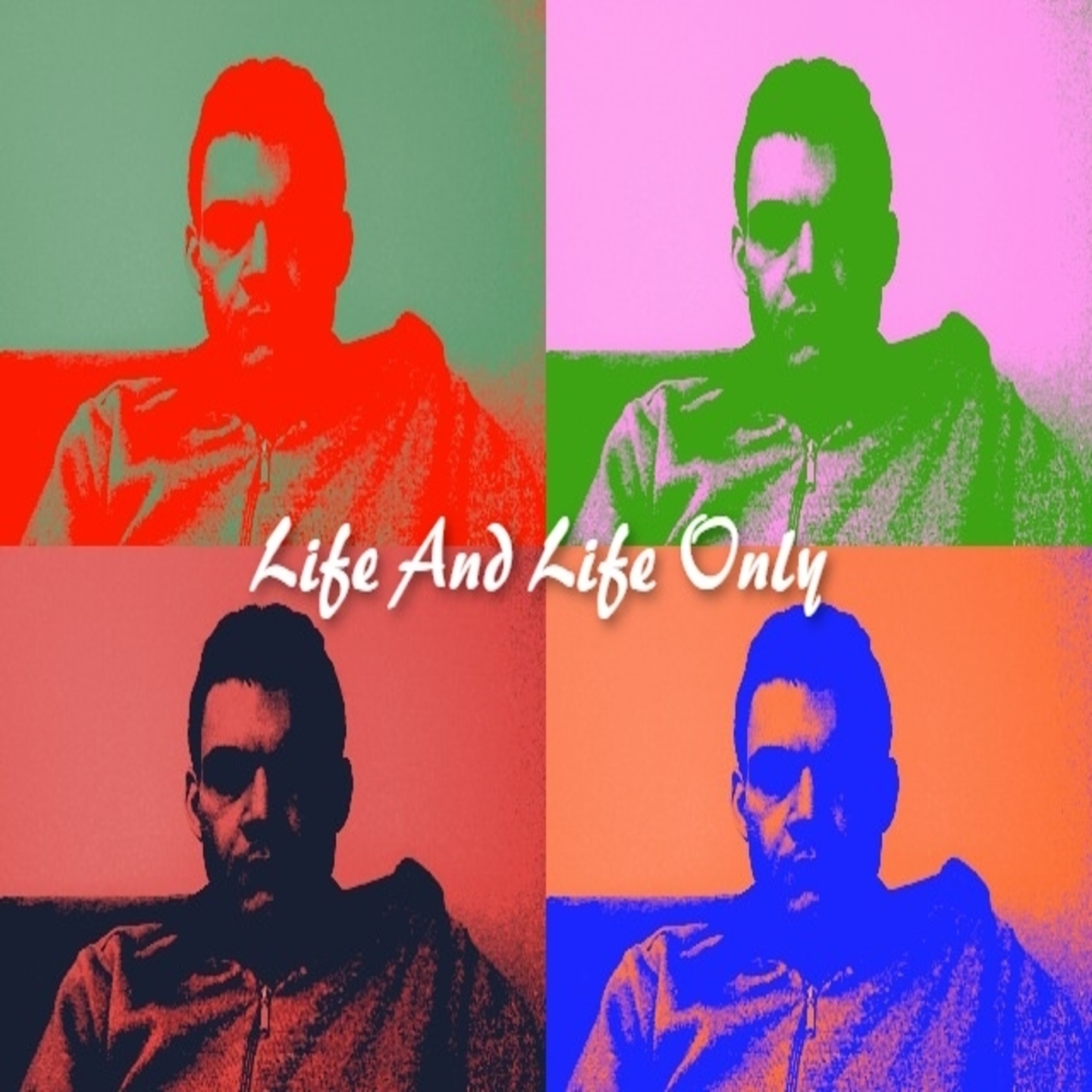 On this episode, Antony discusses 'Life And Life Only' on the podcast about podcasts known as 'Pods Like Us', hosted by 'Marv' Quibell
Marv and Antony get into some LALO topics including self-coaching, self-education and conquering (and embracing) your fears, as well as some discussion of social compliance and the limitations of mainstream media. Antony talks about previous episodes of the show and there are a few tangents, including John Lennon, Nirvana and Table Tennis!
We hope you enjoy the show! If so, please subscribe, like, share etc...
Facebook page- https://www.facebook.com/lifeandlife75
Twitter- https://twitter.com/lifeonly75
To leave feedback, please write to lifeandlifeonly@gmail.com
Support Antony's work at www.buymeacoffee.com/antonyrotunno
Antony's website (blog, music, podcasts, life coaching) https://www.antonyrotunno.com
episode links
Marv's website and a link to his show
https://www.listennotes.com/podcasts/pods-like-us-martin-marv-quibell-Hl1fomU6iR4/
Social compliance video
https://www.youtube.com/watch?v=o8BkzvP19v4
The Milgram experiment
https://www.simplypsychology.org/milgram.html
I Am The Slime (Frank Zappa song about television)
https://www.youtube.com/watch?v=iiCQcEW98OY
Social Classes sketch (The Frost Report)
https://www.youtube.com/watch?v=UDIHrX-Jp2E&t=5s